Meet Dot Reiser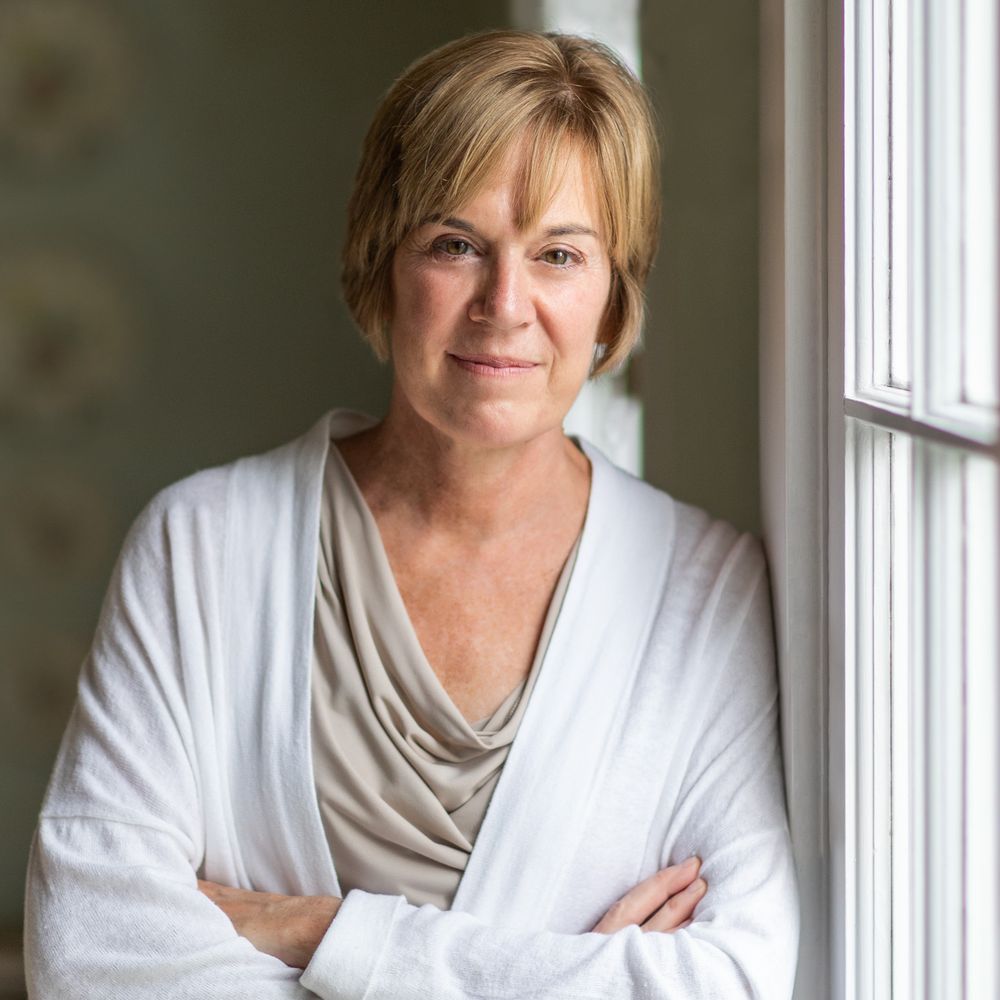 If you ask me what genre would best describe my music, I will be at a loss for words.
It seems like my songs choose their own style somewhere between the "ah-ha" moment of finding a "hook" and the final production mix. Like teenagers, my songs have a mind of their own, and that's what I love about them most. They always surprise me and push me to explore new forms of expression. Some lean toward jazz, some toward folk, and an occasional outlier decides, "I am reggae" or "Let's rock!" My songs find their own voice, and they help me to find mine. 
As the youngest of eight children, it wasn't easy to find my own voice, but songwriting would ultimately become the means. My love of music developed mostly through osmosis—through the constant rotation of music on our turntable in the house per sibling, spanning Broadway, The Carpenters, Elton John, Led Zeppelin, and The Beatles. My grandmother was a classical pianist and soprano, and my mother instilled a love of symphony orchestra and musical theatre with annual trips to a big show. My love of jazz and its catchy melodies bloomed out of a robust public high school chorus program, to which I credit my formal musical education. In recent years, I have been blessed to find several remarkable guitar and voice teachers, mentors, and friends to help me continue my education at my own pace.
Singing makes me happy, and it keeps me well. This article explains it aptly: singing releases endorphins and oxytocin; chemicals that make you happy and even bond with others, decreasing loneliness. Years ago, I was diagnosed with postpartum depression, and amidst diapers, carpools and "what's for dinner", my creativity screamed for attention and I became determined to find my voice again, and community. 
I coined the expression, "Follow the bubbles," which to me means following my heart to find its next destination. The bubbles are feelings of energy and interest, and to this day, "the bubbles" have led me more and more into songwriting, song recording, and the community that comes with collaborating with other musicians and artists. 
As a mother of four and one who has volunteered a lot with church kids and elders, I want my songwriting to explore the challenges and joys of all of the ages. I believe that music is meant to lift people up and to bring people together. I hope to shine a little light into the darkness, even my own.
"

There is such a beautiful thing that happens with music when there are good intentions. "
— Terri Hendrix